AP World History & Shirt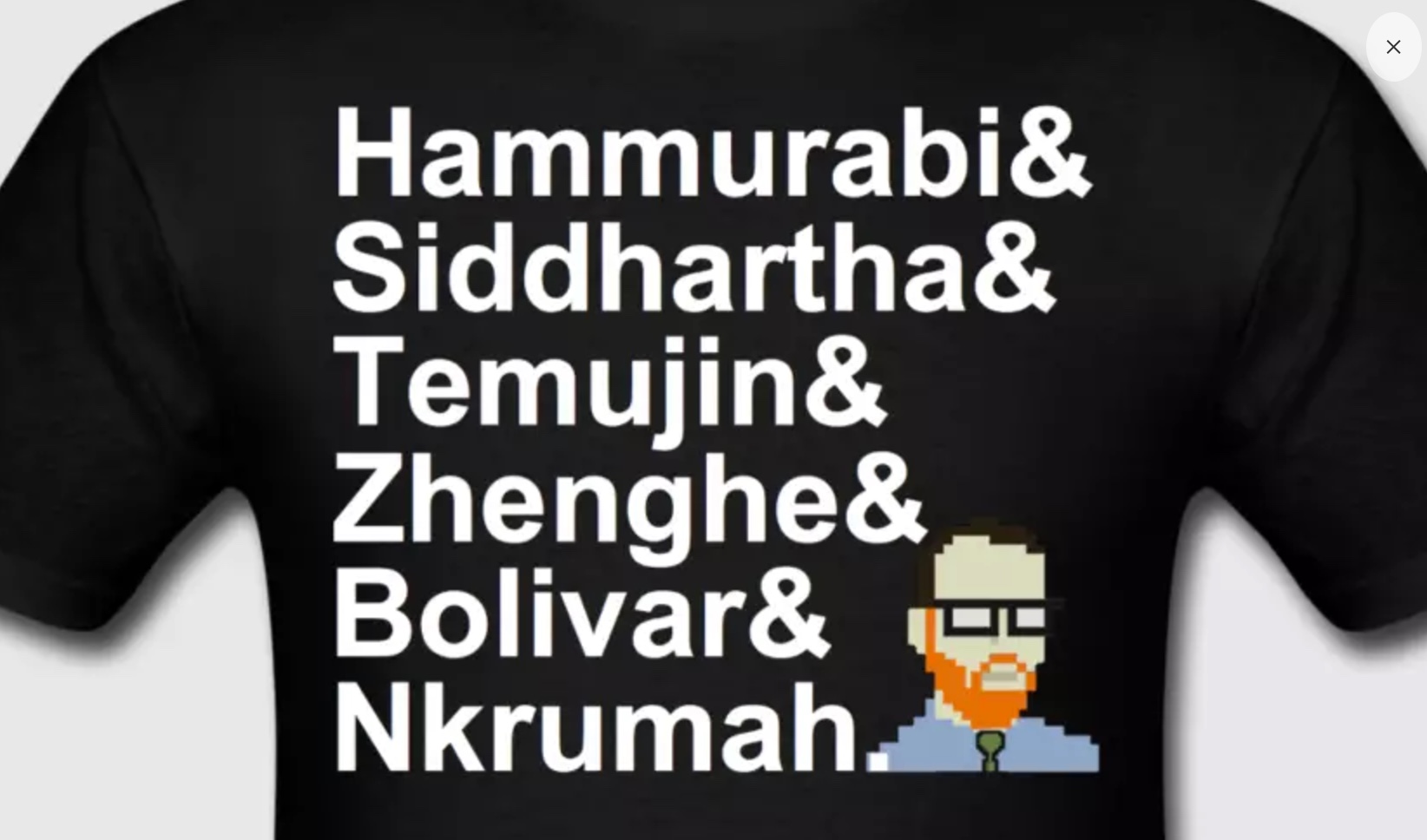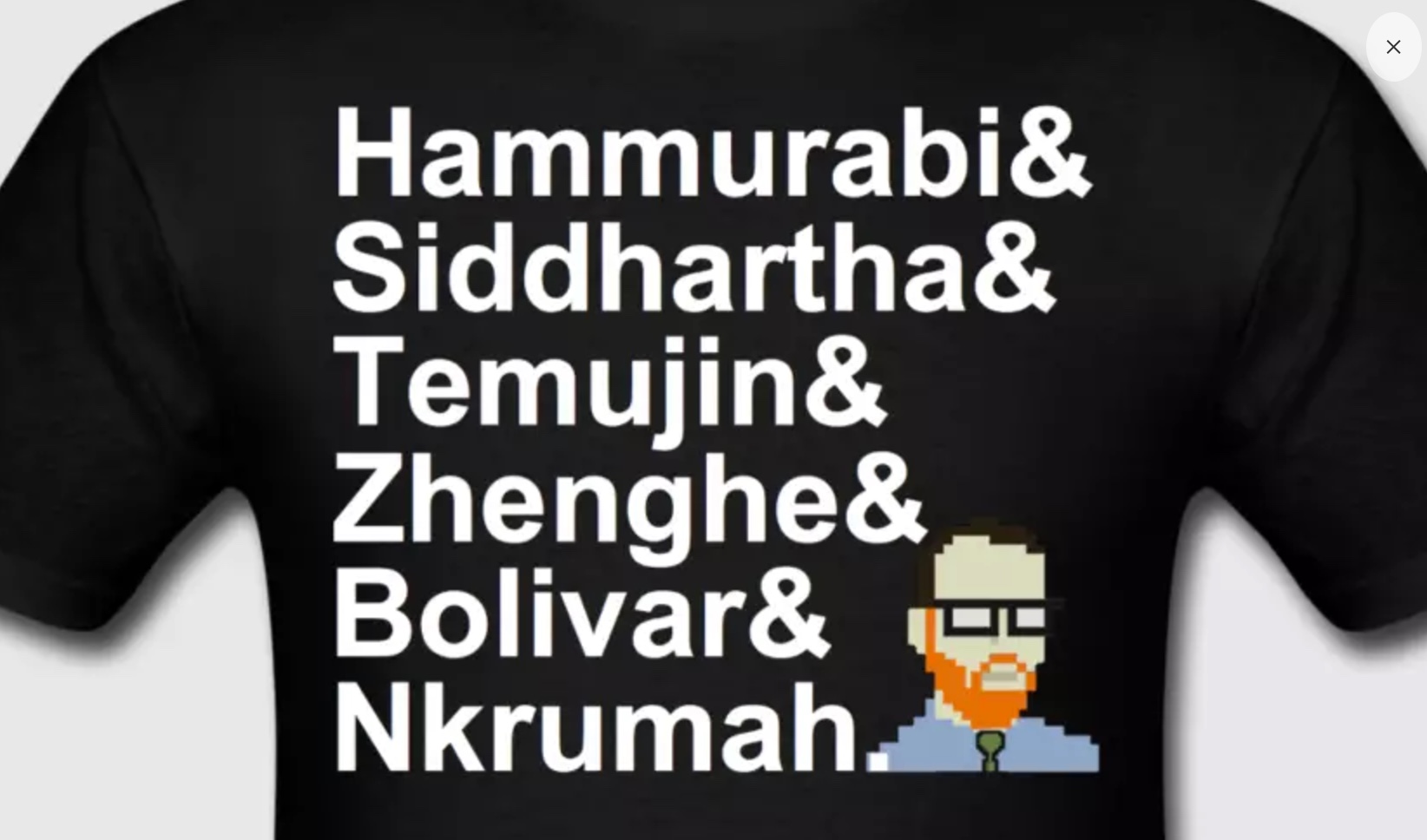 AP World History & Shirt
Need to represent AP World around school? Try this & Shirt featuring historical figures from each of the six AP World History eras. This shirt is handled by SPREADSHIRT. The ACTUAL price will be determined by the shirt you choose to print on...
CLICK HERE TO ORDER ONE TODAY!!!
 
Order through SPREADSHIRT. No actual shirts will be shipped from FREEMANPEDIA.