FREEMAN-PEDIA's COMPLETE HISTORY OF CHINA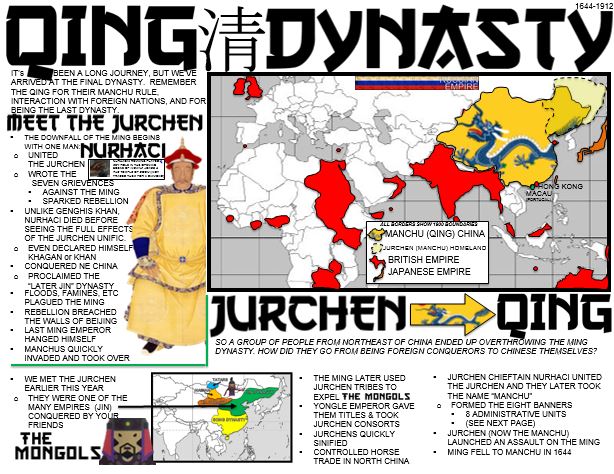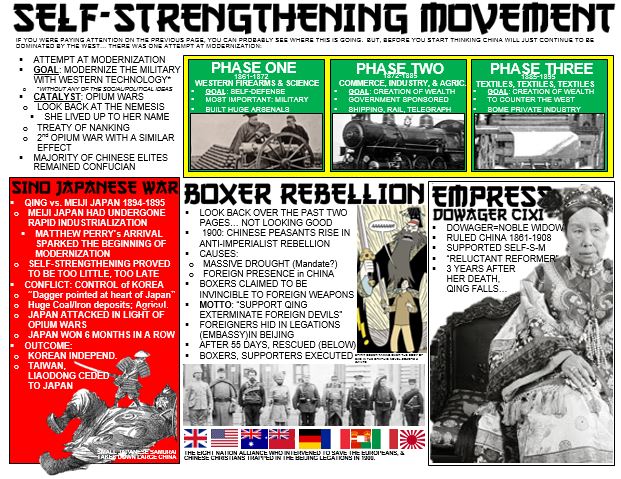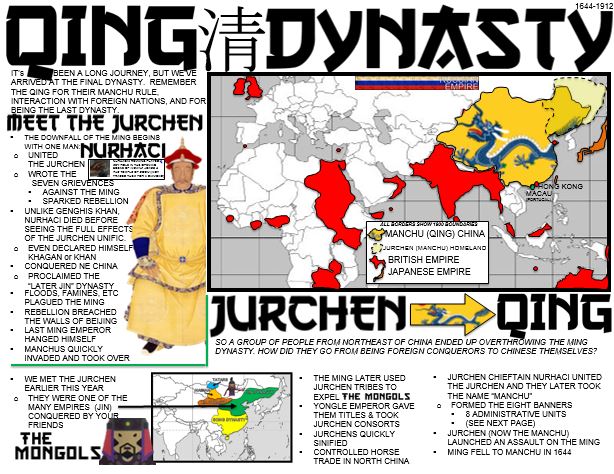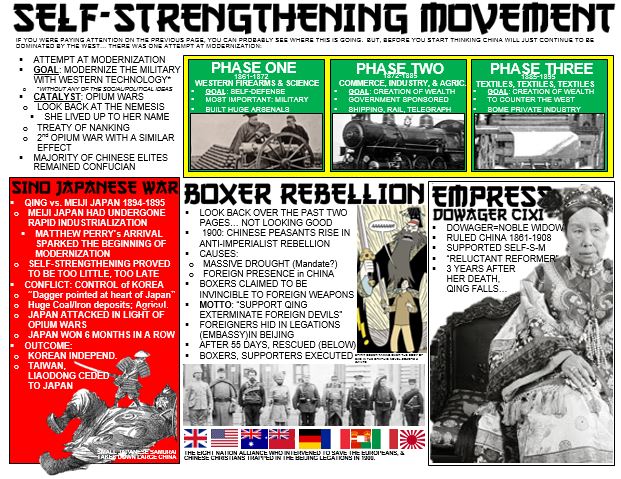 FREEMAN-PEDIA's COMPLETE HISTORY OF CHINA
Freeman-pedia's 26-page Complete History of China covers the entire expanse of Chinese history. Beginning with a two page, chart comparing the 10 Dynasties, Republic, and People's Republic of China in terms of name, founding, MVP, innovations, etc. From there, it begins with the Xia and Shang and goes all the way up to the rule of Deng Xiaoping. The Complete History of China covers all of the main topics brought up by the College Board for AP World History in a visually appealing, colorful style. These are notes to help you better understand how things developed in China throughout recorded history. This is a .pdf file that is easy to print for your binder or project onto a screen for your class.
Freeman-pedia.com is run by a real AP World History teacher. It is the #1 website for AP World History according to the largest online community of AP World History teachers (AP World History Teachers Facebook group, 2,500+ AP World History Teachers)
If you have any issues with these notes, let me know. Email me at: benjaminfreeman80@gmail.com.